Dye and Pigment
Specialist
Orient Chemical Industries Ltd. was founded in 1917. Since that time, ORIENT, as a dye and pigment specialist has consistently been supplying products that respond to the needs of the times.
Our company's outstanding research and development capability has produced many new products and a large number of those products still maintain a significant market share internationally.
1917
~
Founding period
Start up producing VERENCE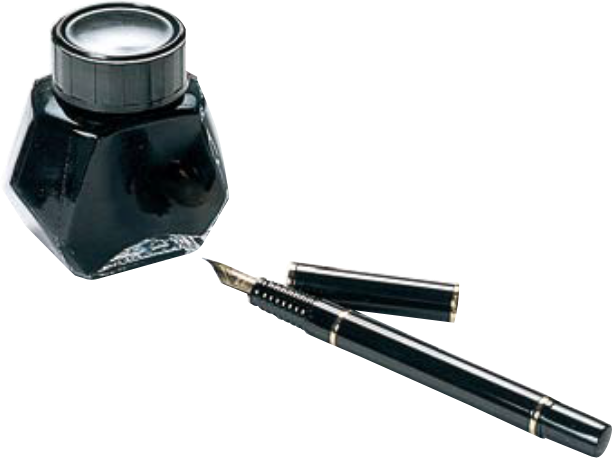 1917

A limited partnership company,Orient&Co.,Ltd. was established. Produced and sold VERENCE and other pigments.

1923

Quality of VERENCE improves and its sales increased significantly. Exported "KYUZEN JIRUSHI" MORAN to Tianjin, China.

1931

Production of NIGROSINE commences.

1937

A limited partnership company, Orient&Co.,Ltd .was reorganized into a limited partnership company.

1938

Production of SPIRIT BLACK and OIL BLACK commences.

1939

Production of SOLUBLE BLUE OBC commences.
1940
~
Resumption
of business during
and after World War 2.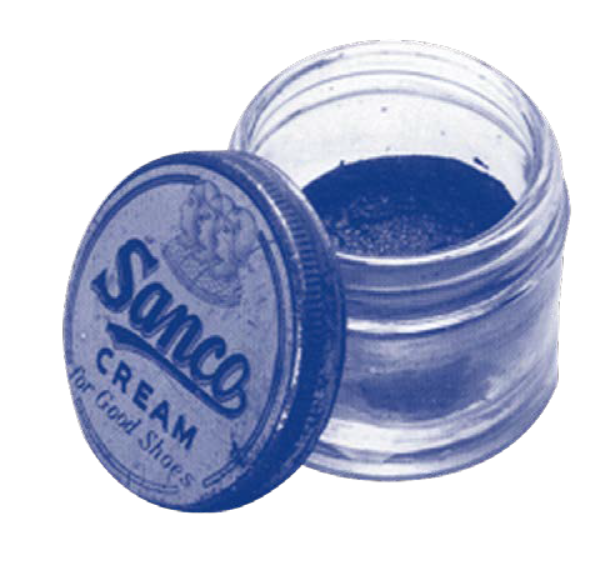 1941

Production of medical supplies commences (until 1951).

1945

Resumption of business and producing NIGROSINE after World War 2.

1949

Organization changes to joint-stock company. Orient Chemical Industries Limited is established.

1950

Production of OIL colors commences.

1956

Tokyo business office is established.

1957

Production of ALKALI BLUE TONER commences.
1960
~
Advance overseas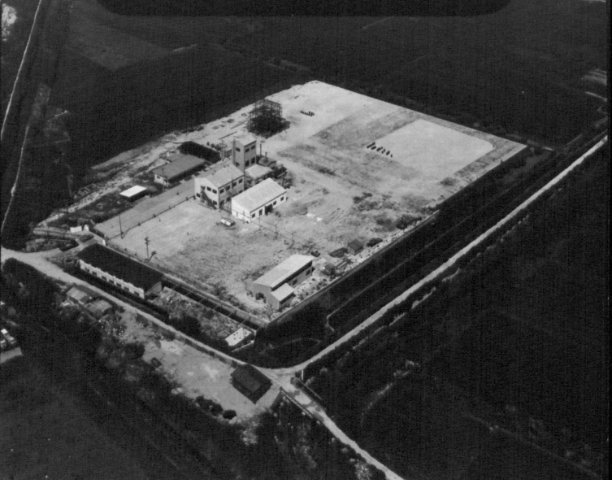 1961

Production of VALIFAST® colors commences.

1963

Production of OPLAS® and WATER colors commences.

1964

Production of ALFAST® colors commences.
Suita Factory is established. (- 1978).

1965

Osaka Factory is built.

1974

The "ORIENT CHEMICAL (KOREA),LTD"joint venture is founded in Korea.

1976

Production of VALIOSOL® colors commences.

1979

The "ORIENT SHIMAZAKI CHEMICAL CORP.(ORISHIM)"joint venture is founded in the United States(New Jersey).
1980
~
Enhancement of technological capabilities
& Working on high-performance materials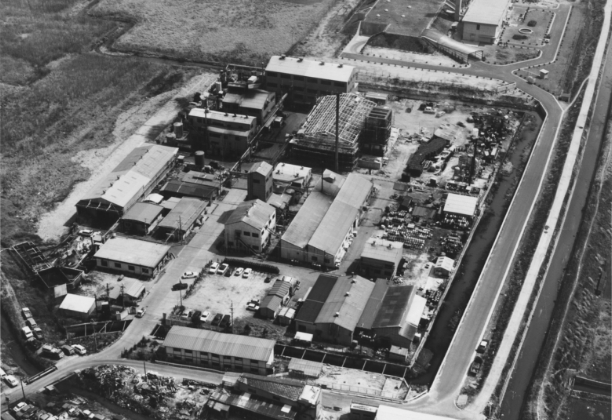 1980

New research laboratory is built on the premises of Osaka Plant.

1982

ORISHIM becomes wholly-owned subsidiary. Name changed to ORIENT CHEMICAL CORPORATION [now ORIENT CORPORATION OF AMERICA.]

1983

Production of BONTRON® series commences. Repeated increases raise capital to 91,000,000yen.

1985

Production of MICROPIGMO® series commences.

1986

Production of FISCO® colors and BONJET® series commences. Own computer system "TACTIS" by IBM S38 is introduced.

1988

Production of ORIPACS® commences.
1990
~
Startup Niigata Plant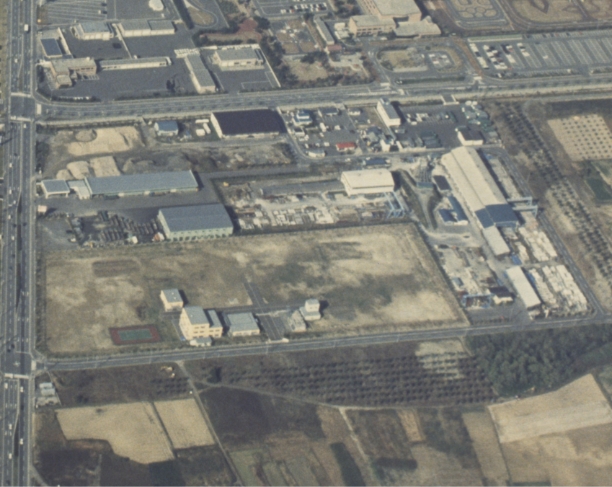 1991

Niigata Factory is built in Kitakanbara-gun, Niigata. Construction of a new plant is completed in Delaware, US.
ORIENT CHEMICAL OF EUROPE BV is founded in The Netherlands.

1992

Production of NUBIAN® colors commences.

1993

Production of OPTRON® and BONASORB® commences.

1995

An internal Product Liability Committee is established.
ISO9002 certification acquired.
An internal Response Care Committee is established.

1997

ORIENT CHEMICAL CORPORATION name changed to ORIENT CORPORATION OF AMERICA.

1998

Production of DEORASE® and CRAMITY commences.

1999

ISO14001 certification acquired. ME building is completed in Osaka Plant.
2000
~
Thanks to you for the 100th anniversary
2001

ISO9001:2000 certification acquired. Started a new business management system.

2002

Production of eBIND® LTW®-series commences.
Production of eBIND® LAW®-series commences.

2003

MM bld. and NK building are completed in Osaka Plant.
LTW Division is established. ELIXA® commences.

2004

CERAFIS® colors commences.
The office of ORIENT CHEMICAL OF EUROPE BV is moved and expanded.

2005

REACH Committee is established. An Executive Officer system is adopted.
ACW® method (new method of laser plastic welding) developed.

2007

Tokyo Branch moved.
NUBIAN® BLACK AH-series (granular type ) commences.

2008

Presented a performance award for Intellectual Property.

2009

Business Unit System is adopted.
ORIENT BLACK web site opened.
Head office is moved.

2010

MF building is completed in Osaka Plant.

2011

Colorants-retail.com web site opened
ORIENT CORPORATION OF AMERICA opened California Office.

2013

Osaka Plant is commended for environmental improvement work.
Production of PIANO® BLACK commences.

2014

Our intellectual property management activities are published in the "Intellectual Property Rights Utilization Company Casebook 2014"

2015

Production of ORISPERS® commences.

2017

Celebrated 100th anniversary (Celebration trip, Created a special website )

2018

Celebrated 101th anniversary (Featured article in the Chemical Daily) Production of OPTRON® ( EXL-N ) commences.
Hybrid-LTW® method ( new method of laser plastic welding ) developed