R&D
Research and Development
Research and Development Field
Our R&D group is tasked with covering a wide range of fields which comprise, technology research, synthesis development, eynthesis experiment and product industrialization. In addition, we are also handling market research and patent application together with the Intellectual Property team and planning team. Specifically, our R&D is handling the following assignment. Creation of R&D project
(Search for R&D poject, Planning and Proposal) Development of new product
(Search of synthesis routes and experiment) Verification of R&D process
(Examination of industrialization at pilot plant) Market research
(collaboration with customer through sample feedback) Protection of intellectual property
(Patent application based on the result of R&D)
Development SystemOrganization to Promote Rapid


Innovation Activities
The "team leader" system has been implemented which will allow the organization to become more flexible.Team leaders are appointed based on skill and understanding of a project or development target. They are assigned responsibilities and authority to accelerate development activities within each development project.
Under the team leader, the group is organized for each development project and then reorganized according to the development stage of the project. We encourage growth and development of the next generation by empowering team leaders.
Our Technogy

Basic Technology




Technology area supporting our business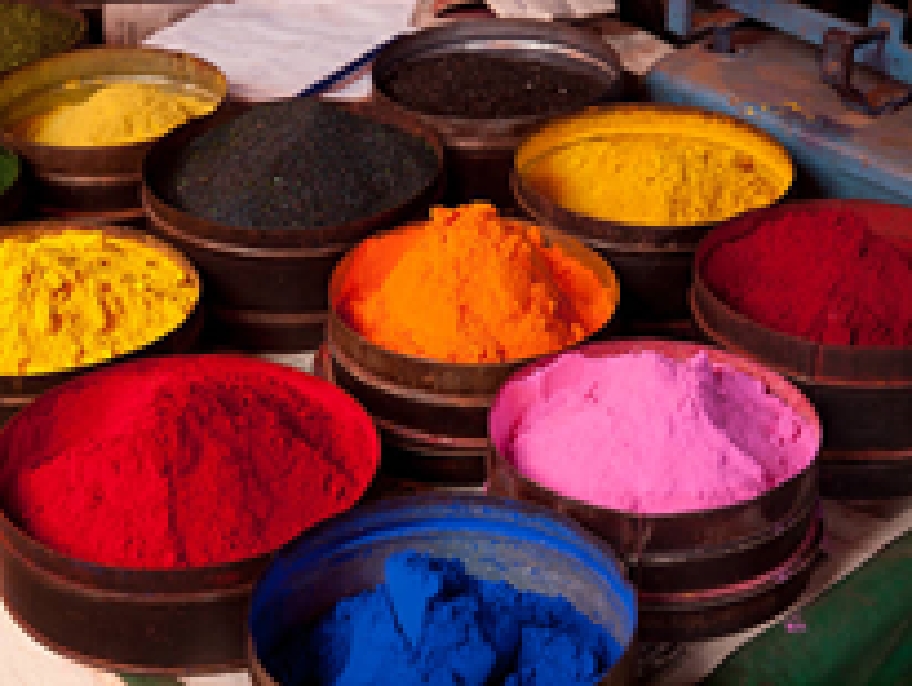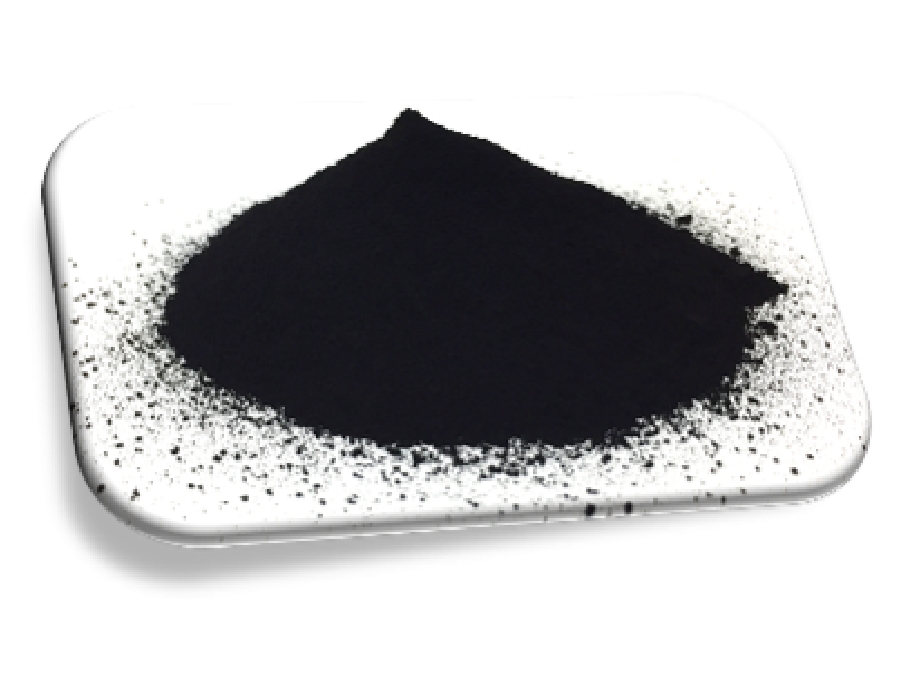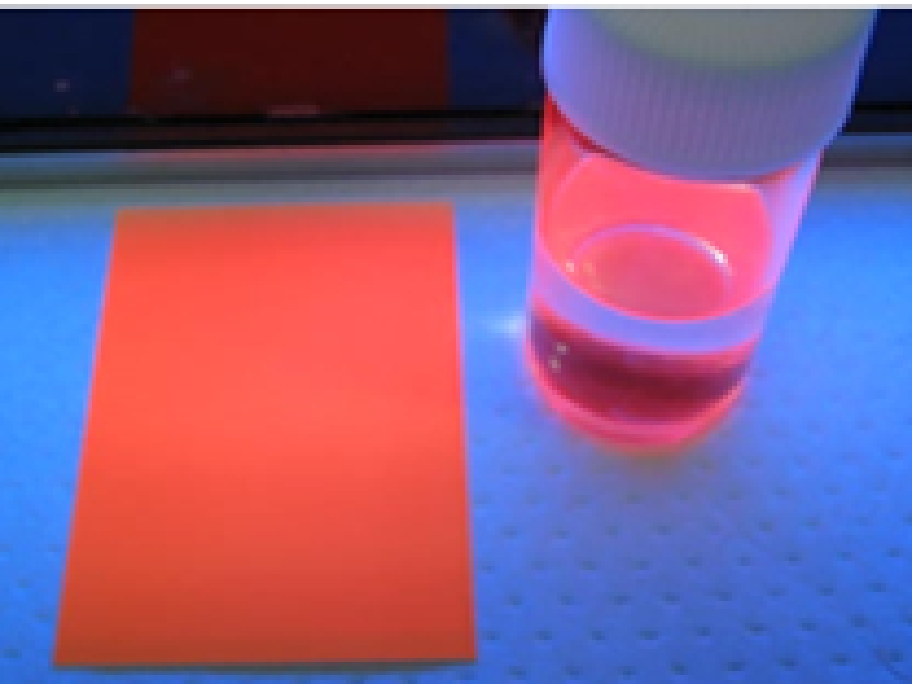 Core Technology
This is our core technology generated from basic technology that helps to build our foundational structure. We are working towards creating new value in these areas to meet the ever increasing environmental issues and safety consciousness of our world.
Jet black black material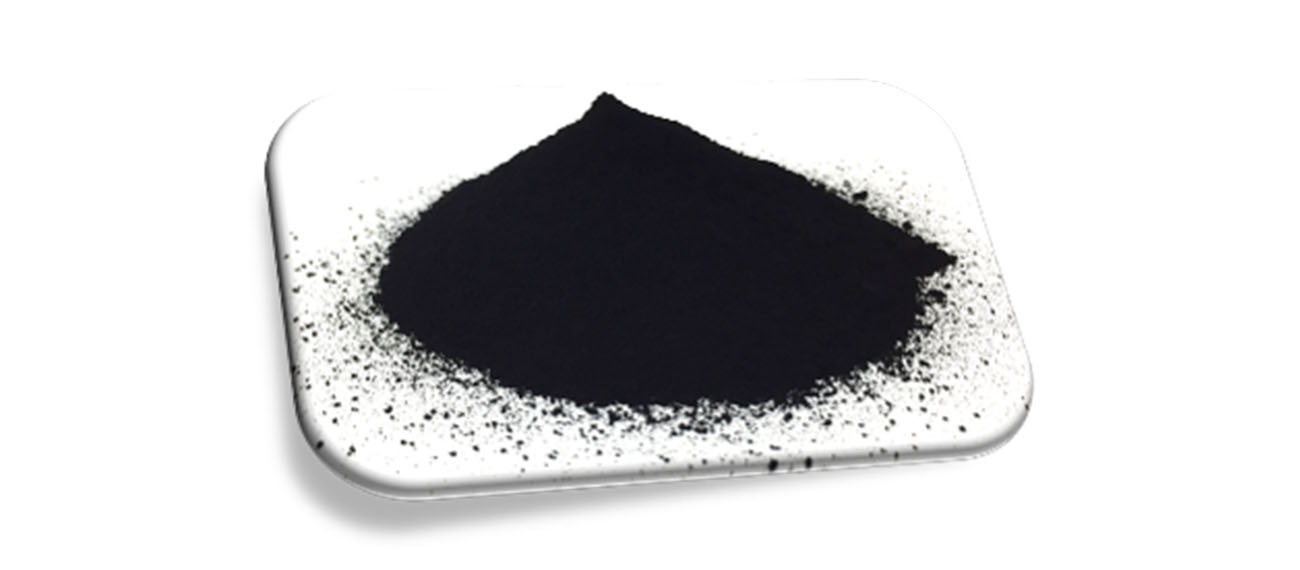 Nigrosine has the largest market share in the world and has been used for coloring of plastics, writing instruments and functional materials.
Through the proliferation of our technological advances, we are continuing to develop the next generation of Nigrosine materials with improved safety properties to address the ever changing environmental demands.
Our solvent based metal complex dyes are the most famous materials used in the writing instruments and inkjet ink application industries.
Some of the the advantages of this category of dyes are high durability, excellent color value.
In addition, we have developed solvent based metal complex dyes not containing hazardous metal.
Laser Welding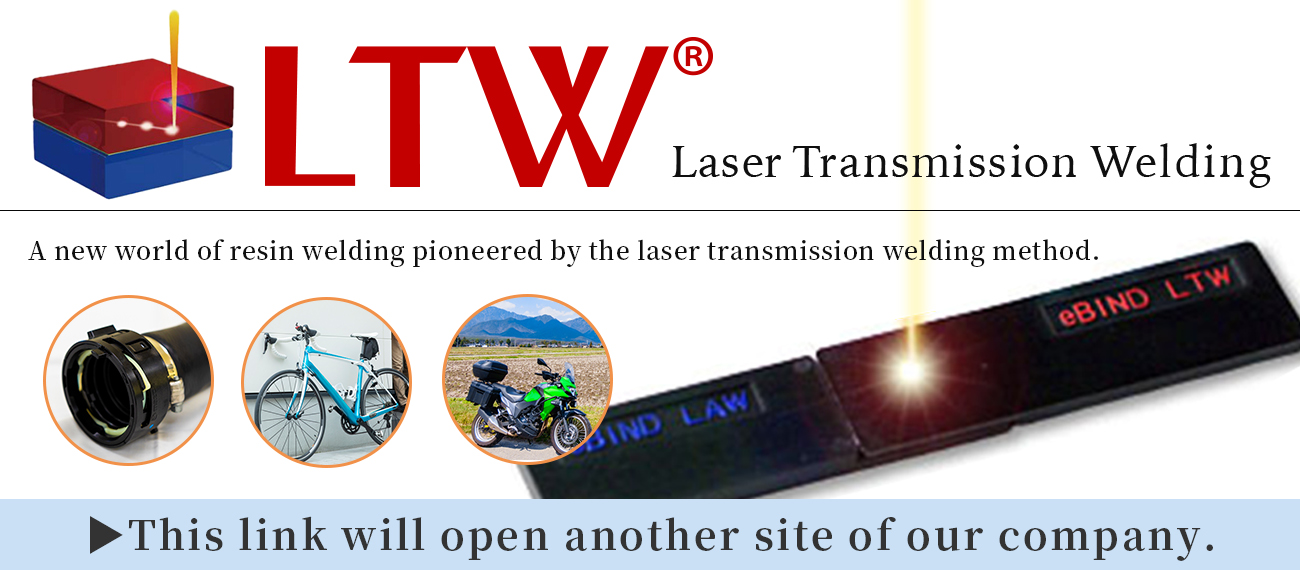 Laser Welding technology is used for the joining of plastic materials.
Laser Transmissive Welding (LTW) joins plastics through the application of a laser to the layer of transmissive surface material creating heat at the interface resulting in very minimal damage. The resulting product will have a favorable appearance.
LTW is suitable for sensor parts, which require strong seals at the interface which can be accomplished through the transmission and absorption layer method providing a strong bond between the two materials.
Our LTW® and LAW® product lines have been approved for automobile parts and recently are being considered when need for weight and cost reduction while reducing enviornmental risk are needed.
Future technology
Dyestuffs planned, designed and manufactured
for usage as part of a sustainable society